EUROMAR APARTMENTS IN TORROX
The Euromar Playa Apartments are an excellent choice for your stay in Torrox Costa. Our fully equipped, comfortable apartments which are located right on the beach ensure that you will enjoy a fantastic holiday on the Costa del Sol.
The apartments enjoy a privileged location, across the promenade of Torrox, within a quiet residential area assessable via a palm lined avenue with the Mediterranean Sea as a backdrop. The wide sandy beach and all services are steps away from the apartments, making this an ideal spot for families or couples to enjoy their holiday enjoying one of the best climates in Europe.
Euromar Playa Apartments as located right on the beach and offer bright, spacious apartments with spectacular views. With 1 or 2 bedroomed comfortable apartments sleeping from 2 to 5 people, there's sure to be a suitable option for all of our guests. All apartments have either front or side terraces with full or part sea views, fully equipped kitchens and satellite TV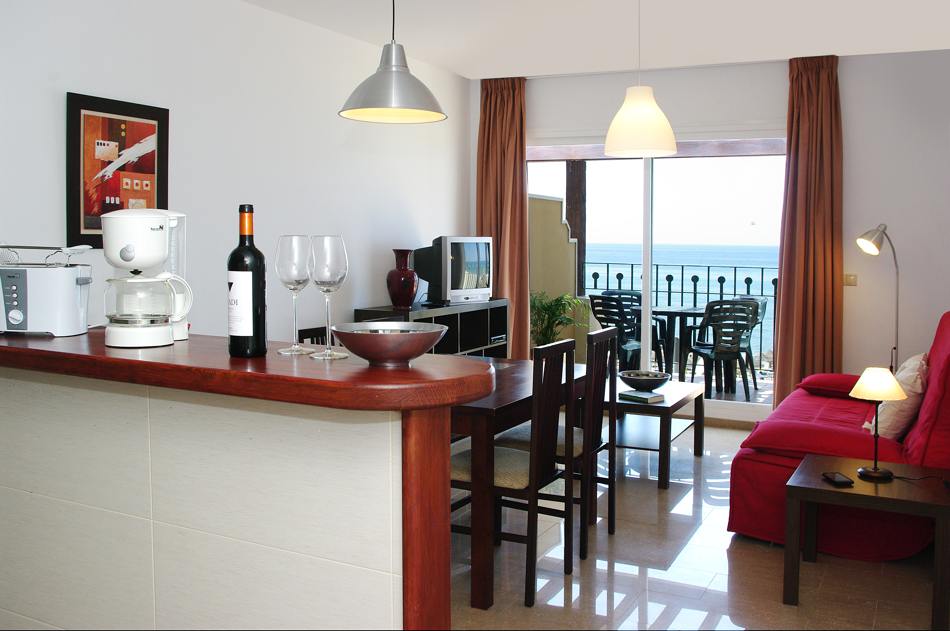 Apartments with exterior views, large terrace, full bathroom and fully equipped kitchen. Our one bedroom apartments are spacious and bright, with new and modern facilities.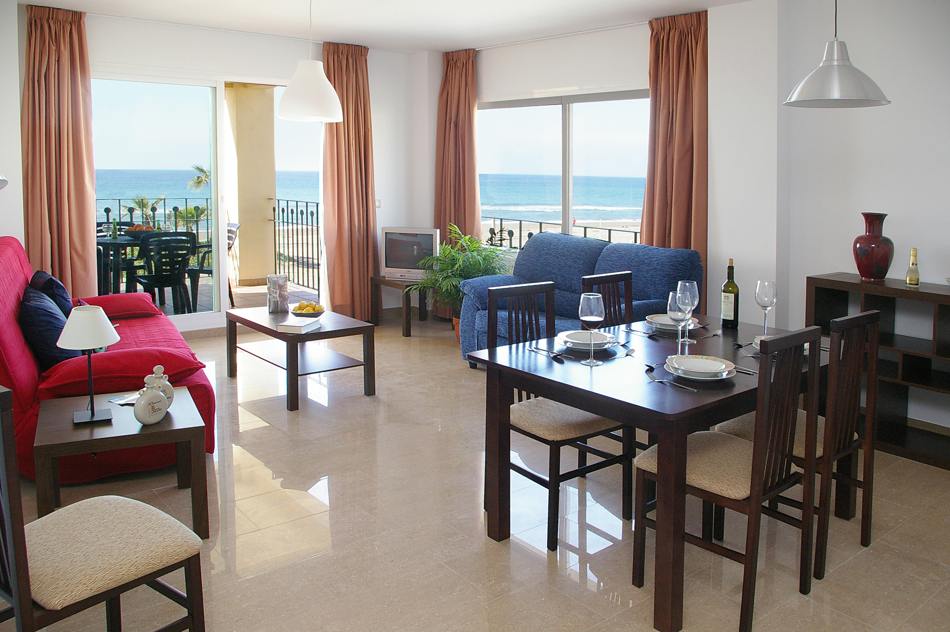 Apartments with capacity for 5 persons with large outdoor terrace with tables and chairs, fully equipped kitchen, bathroom and television. They have 2 bedrooms and it is a spacious apartment with a living room.
Euromar Playa Apartments are the perfect choice for a relaxing holiday in comfortable accommodation.  Our apartments are fully equipped and the location is superb … just steps from the beach and you can enjoy an unforgettable evening on the terrace enjoying the sea breeze or stroll along the promenade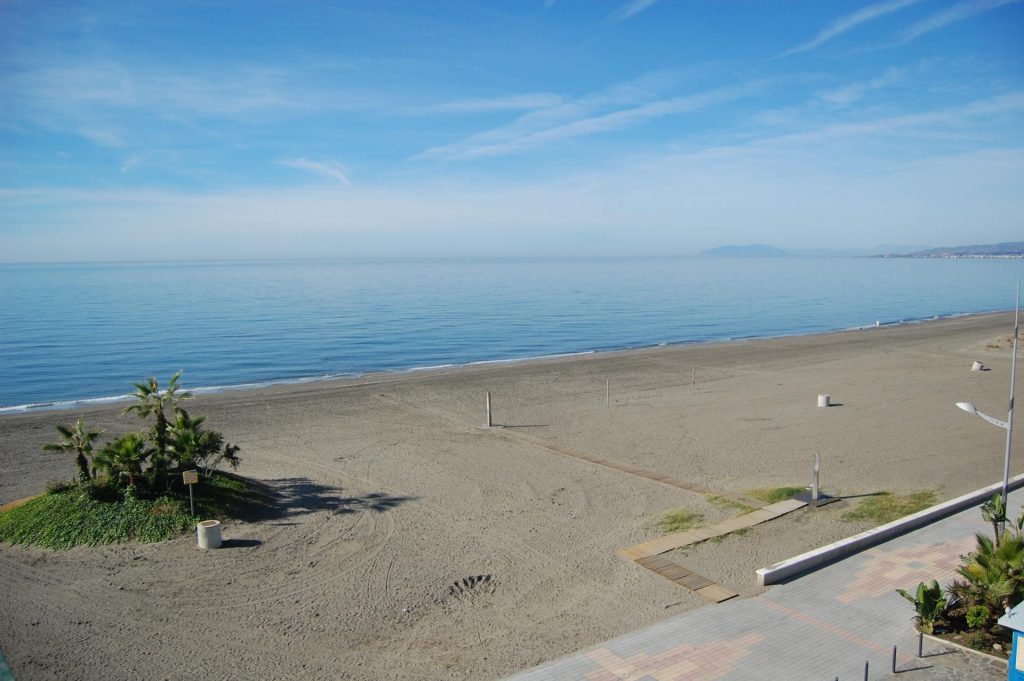 Torrox is situated on the Costa del Sol and has the best climate in Europe. Surrounded by a magnificent Mediterranean atmosphere and wide beaches like Playa Ferrara, Playa el Cenicero or Playa del Morche. In addition to leisure activities, Torrox offers a varied cultural agenda, with historical routes through the centre of this Andalusian town.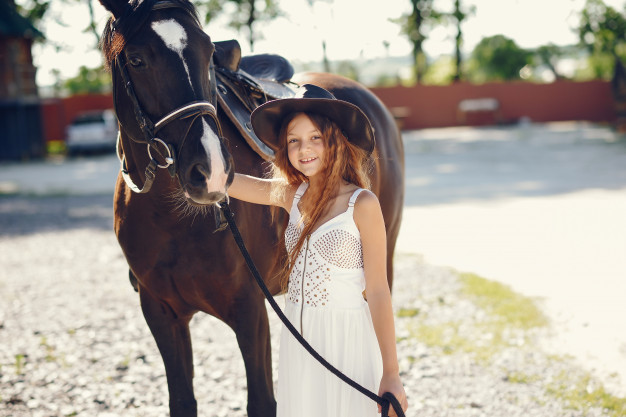 CHECK OUT THE FIESTAS AND FESTIVALS IN TORROX:
Pilgrimage of Santo Domingo in June, the Feria in August, the Cruces de Mayo in May, the day of the Virgen de las Nieves, the carnival or the Feast of the Economy famous for paying tribute to all visitors in September.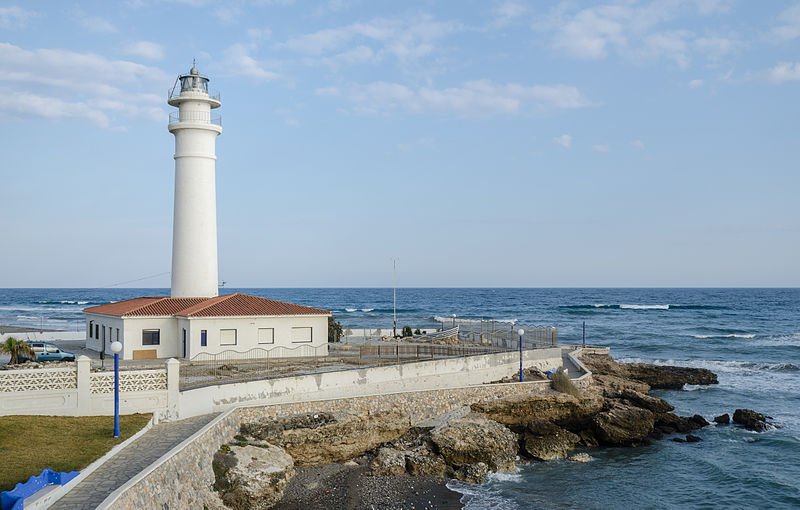 Torrox has an interesting Roman history, since many elements of the city of Caviclum, founded in the first century and which remained active at least until the eighth century. It was in the middle of this century that Omeya Abderraman I settled in Torrox, after having come ashore in Almuñécar.